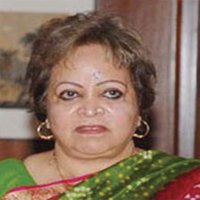 MRS. SALMA ANSARI
Noted Social Worker Vice President House, New Delhi
DR. SHYAMA CHONA
PADMA BHUSHAN President, Tamana – An NGO for Children with Autism
MR. P.A. NAZARETH
Ambassador of India (Retd.)
MEHMOOD-UR REHMAN
(PADMA SHRI) Former Vice Chancellor Aligarh Muslim University, Aligarh
SHRI SHANTANU PRAKASH
Chairman & Managing Director Educomp Solutions Ltd.
DR. M.N. VENKATACHALIAH
(PADMA VIBHUSHAN) Ex. Chief Justice of India, Bangalore
PROF. N.K. JAIN
Former Vice Chancellor University of Rajasthan, Jaipur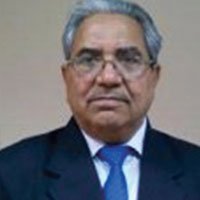 PROF. I.M. MISHRA
Professor Department of Chemical Engg. IIT Roorkee
PROF. VIJAY K. JAIN
Department of Mechanical Engineering, IIT Kanpur
PROF. M.P. JAIN
Vice Chancellor, Shiksha Anusandhan University, Orissa, Former Vice Chancellor, Mody Institute of Technology & Science, Lakshmangarh, Rajasthan, Former Director, IIT Roorkee
PROF. HARI GAUTAM
Chancellor of KIIT University Former Chairman UGC Former Chancellor, Medical University
SHRI NAVEEN JINDAL
Chancellor O.P. Jindal University, Member of Parliament Chairman and Managing Director, Jindal Steel and Power Ltd.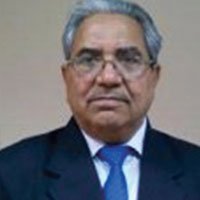 PROF. D.V. SINGH
Amity University Former Vice Chairman All India Council for Technical Education Director Central Road Research Institute, Delhi